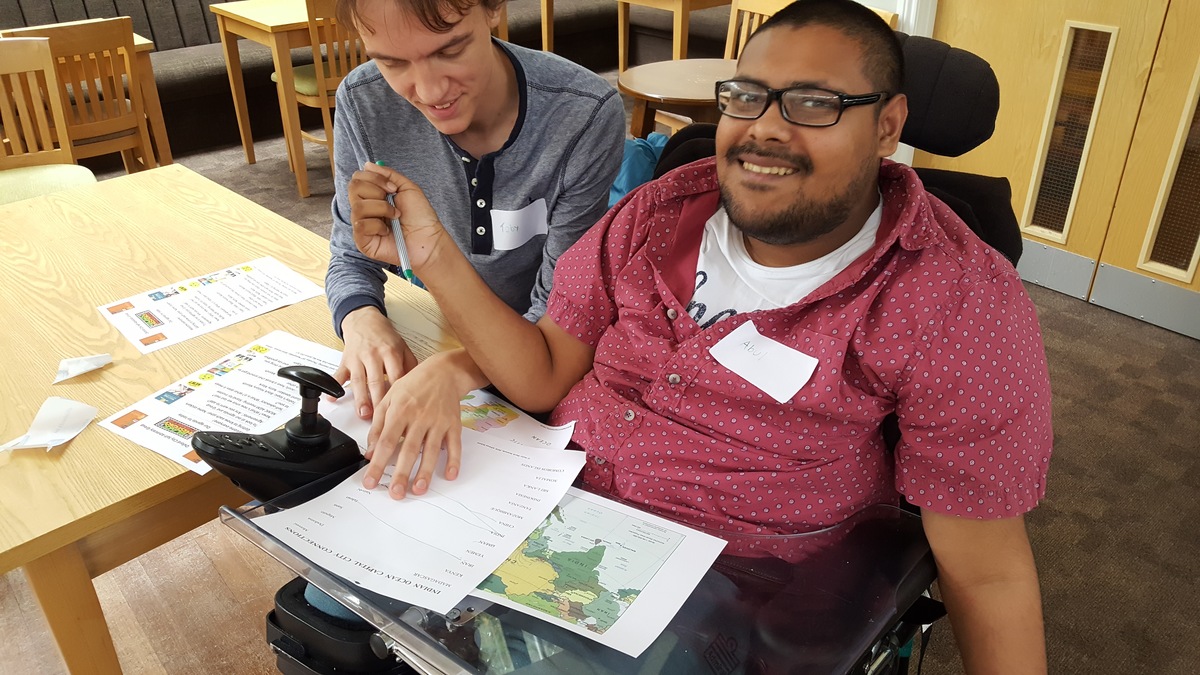 My Life My Choice – supporting the community during COVID19
06 May 2020
My Life My Choice is a self-advocacy organisation. Their vision is a world where people with learning disabilities are treated without prejudice, and are able to have choice and control over their own lives. So following Government advice and to ensure the health and safety of members with a learning disability and their staff and volunteers, the decision was taken to close their office and put all of their activities, projects and group work on hold.
'We recognise that during this Covid19 crisis, the physical and mental health of our members is at risk due to the loneliness, isolation, worry, confusion, and in some cases lack of support that they will experience. Said, Bryan Michell, Charity Coordinator, My Life My Choice.
'So we have introduced a skeleton staff team where we can provide some support, particularly for our most vulnerable members. After talking with our 600+ members to identify need and gaps in statutory and community provision, we have discovered that the majority of people are in need of social contact and reassurance whilst we have also referred a small number to statutory services. The regular phone contact and mail outs will give people reassurance that somebody is looking out for them and that somebody cares.
'The coronavirus is such a challenging situation to some members, we've had to modify our processes, particularly relating to IT and home working for our staff. Our staff will be able to pick up on peoples' challenges and worries and help them through this difficult period.
'Like many charities, our income has been severely affected and we are uncertain as to how our income stream will develop over the coming months, which is why we are so grateful to the people supporting us through Oxford Lottery.
For more information, please contact:
Bryan Michell, Charity Coordinator, My Life My Choice
Unit 3, Watlington House
Watlington Road
Cowley
Oxford
OX4 6NF
T: 01865 204214
Mobile: 07436260206
@mylifemychoice1
https://www.mylifemychoice.org.uk/
Our causes are on track to raise £9,578.40 this year
307 tickets of our 4,725 ticket goal
More top stories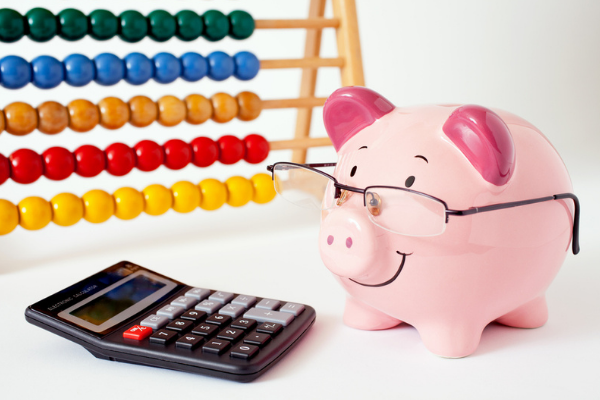 Top 20 Money Saving Tips
When times are tough, is it possible to save money and still be able to support your local community? Follow our top 20 money saving tips, and the answer will be 'Yes'. Recent rises in the...
12 April 2022
Back to full list
Our causes are on track to raise £9,578.40 this year
307 tickets of our 4,725 ticket goal